Myolab Brunswick East Coming Soon!
Firstly, wow! Who would have known we would be here already unveiling our newest addition to our exciting brand Myolab, which was developed to offer all of YOU unprecedented health-care to our communities incorporating Myotherapy, functional rehab, deep tissue + remedial massage, and a team that are here to support you every step of the way whether it's a quick drop in, or a complete overhaul to get you to your best health possible. We couldn't be more excited to announce that we are adding to our fleet, and bringing you our state-of-the-art Brunswick East Myolab Clinic!!! Here is a sneak peek into what we have to offer you and progression photos of the space (RENO MODE!)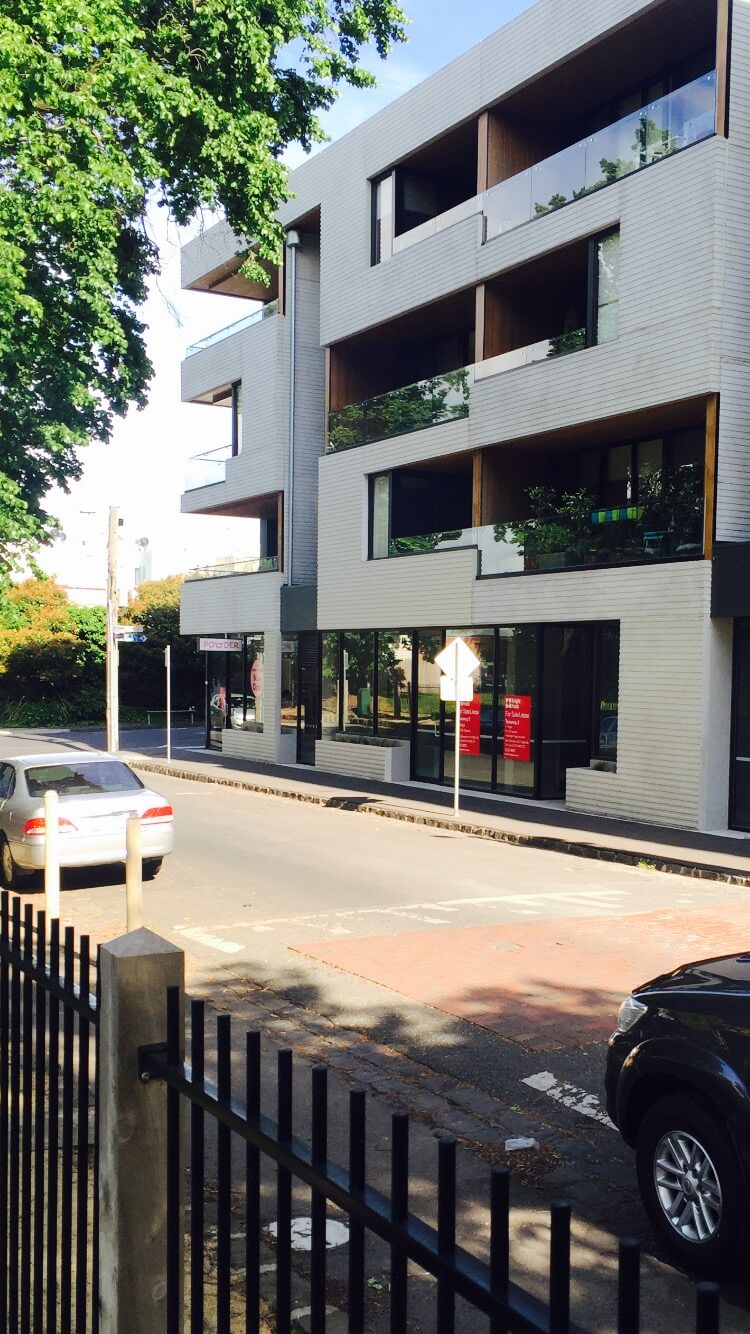 We are stepping it up,pushing the boundaries and working our butts off, to create incredible inspiring spaces and a team to raise the bar on current health care, and make this an awesome community-fueled clinic which has everything you need in the one space. Here's what we've got coming for you at our Brunswick East location:
Beautifully Designed Treatment Rooms
Providing our signature Myotherapy treatments, dry needling, assessment of musculoskeletal pain, injuries and dysfunctions, dry needling, rehab, as well as remedial massage and deep tissue massage will be three stunning consultation and treatment rooms. Designed with flow in mind, high quality treatments deserve a high quality space to be conducted in.
The reception and waiting area has an injection of natural light, and this space transfers across into our functional movement and rehab space.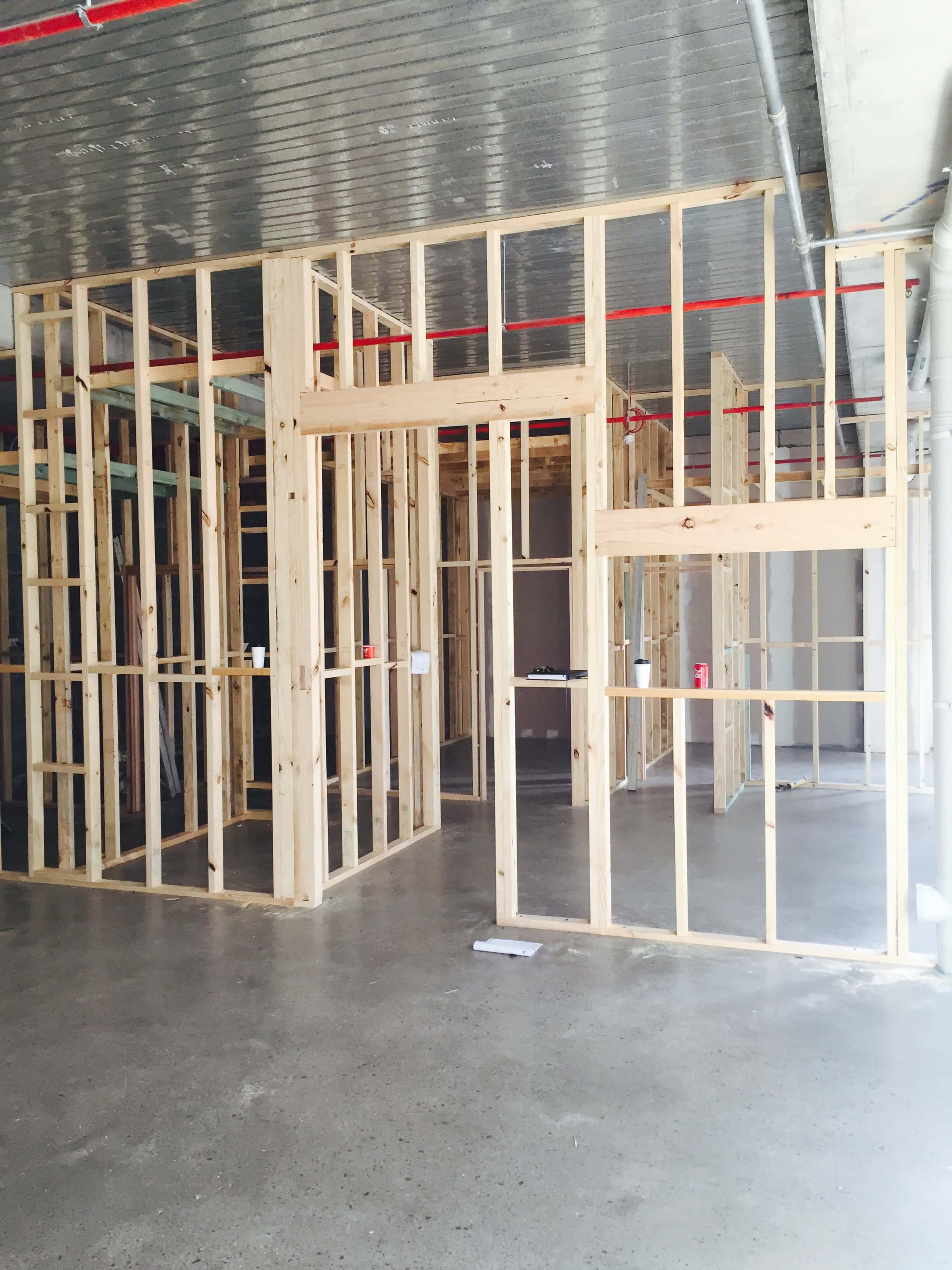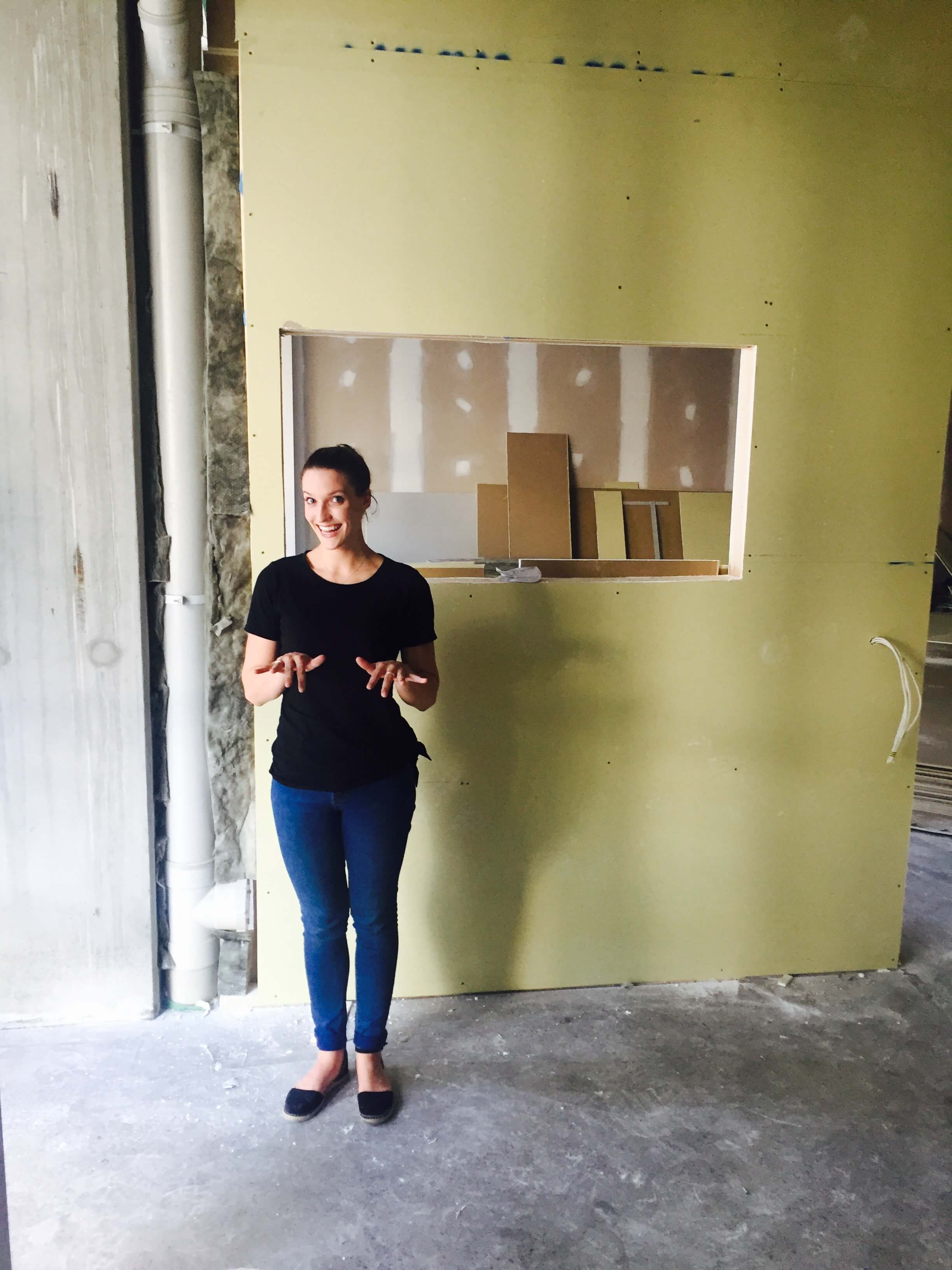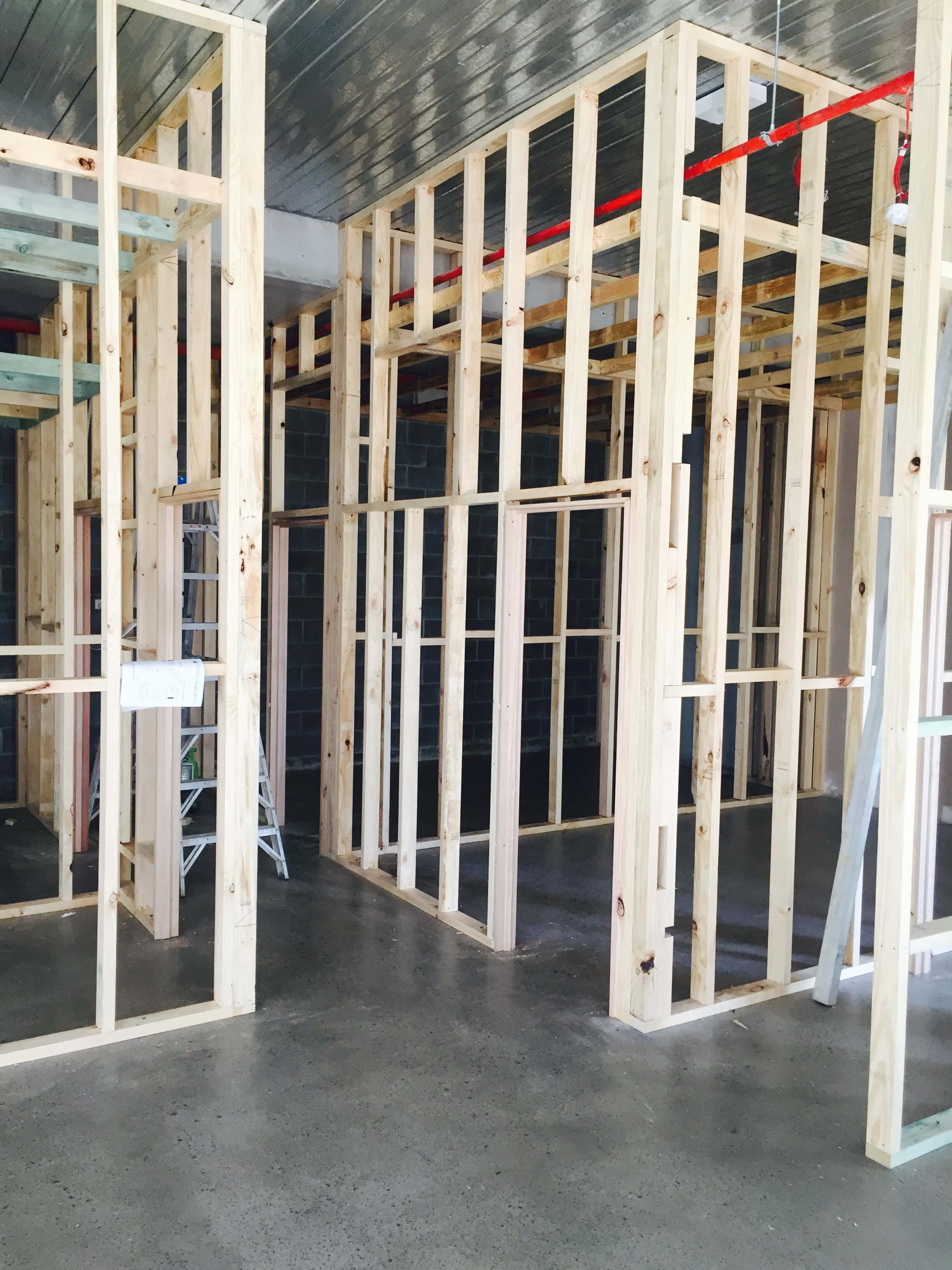 Functional Movement & Rehab Gym + Group Classes
A state-of-the-art functional movement & rehab gym, which will bring to you the best functional group fitness classes, whether you want to ensure you are learning the right way to move your body, or that next step once you have moved through a one-on-one rehab program with your practitioner. You are closely monitored and taught by our highly qualified practitioners, focusing on technique, developing the right movement patterns for you.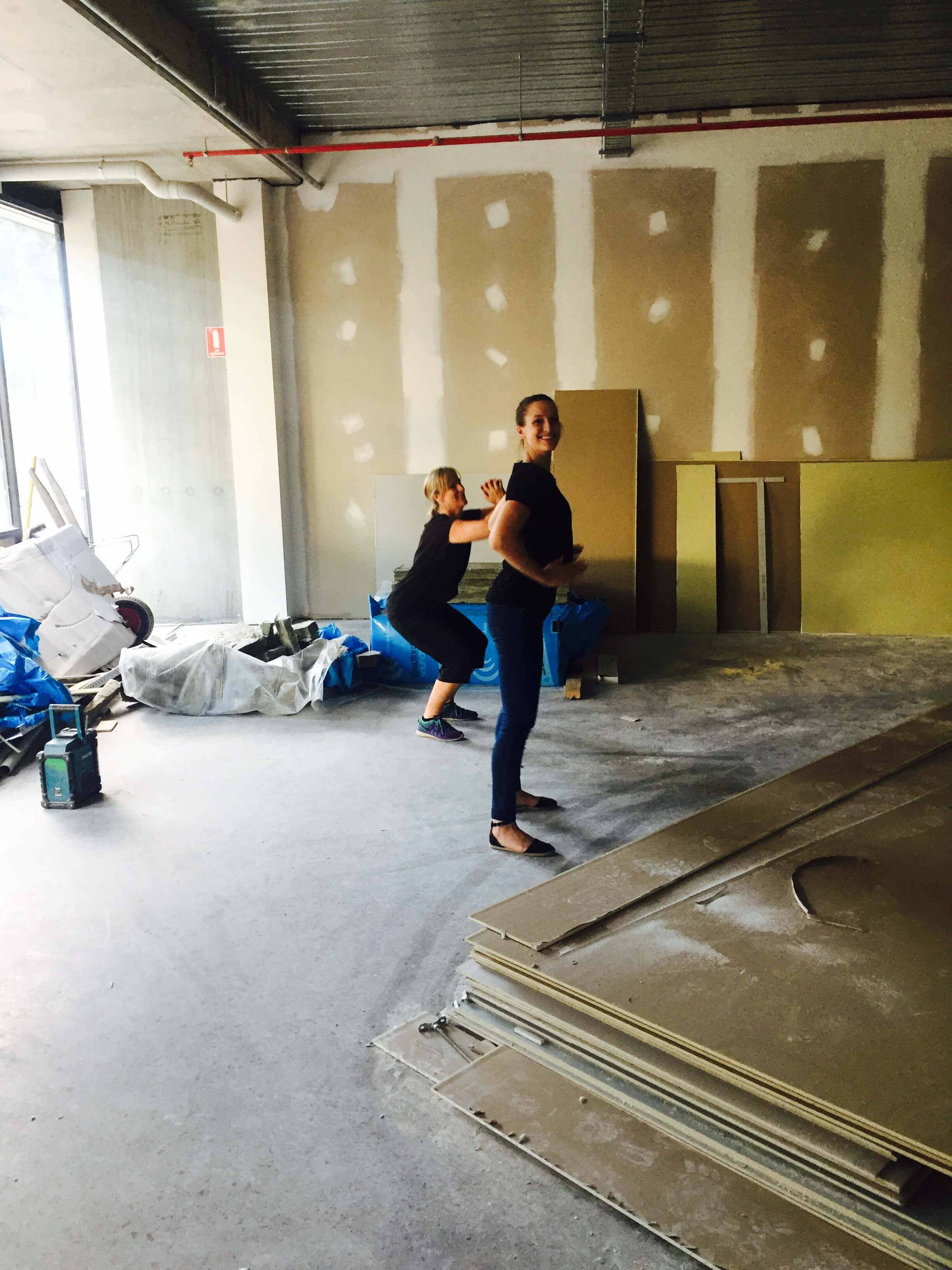 The group classes expertly mix together a range of movement pattern neuromuscular-rich skills, and combine high-intensity-interval-training (HIIT) style circuits, these classes are not only developing highly robust and functional bodies, you are getting an awesome workout in too!!!
Myolab Brunswick East is opposite a beautiful oval and park, in a quiet street with parking off the main arterials making it easy to access! We will definitely be making use of the oval and park!
Myolab Brunswick will be servicing: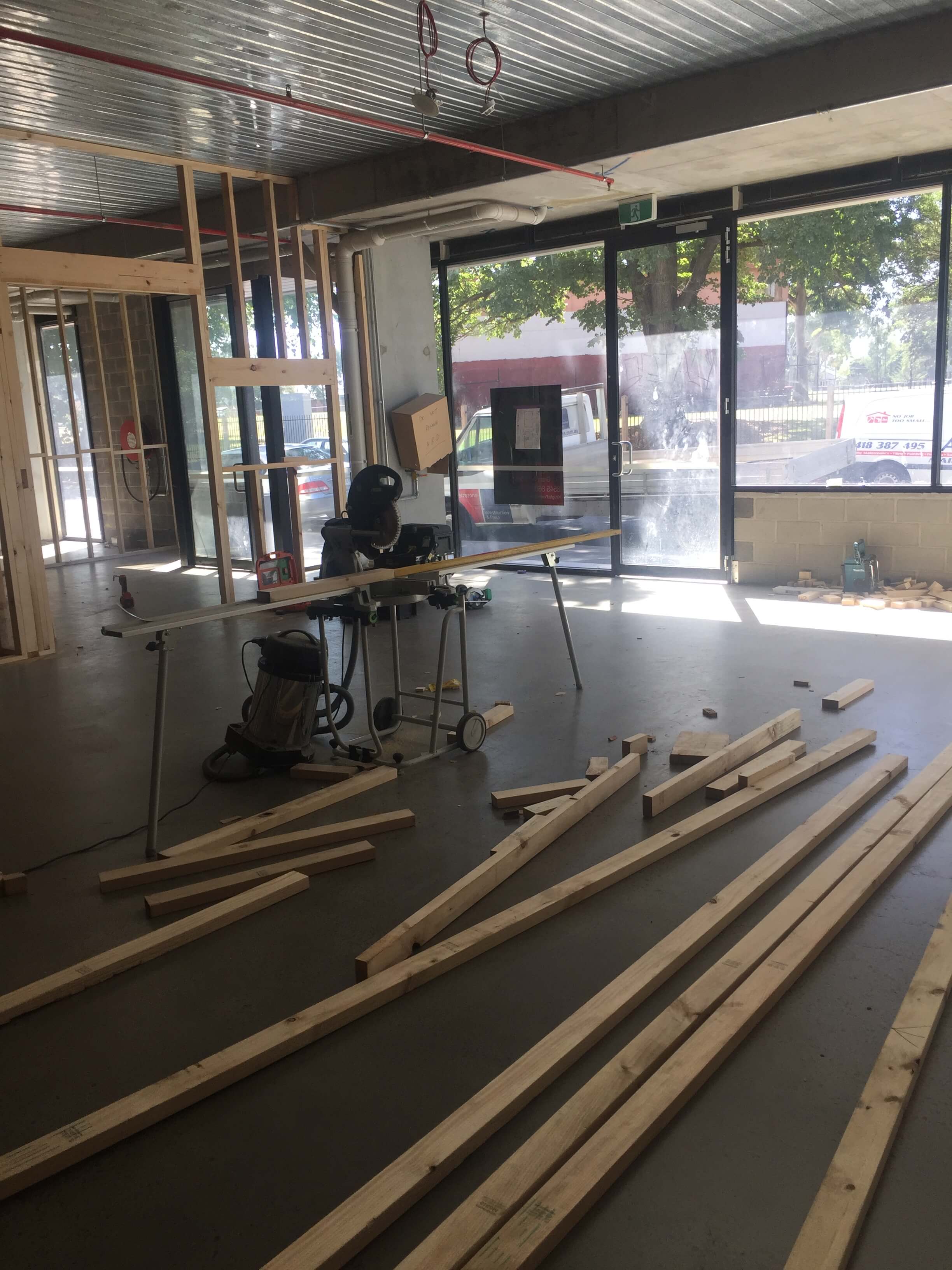 Brunswick
Brunswick East
Northcote
Fitzroy
Fitzroy North
Thornbury
Kew
Carlton
Collingwood
Abbotford
Coburg
Preston
Ivanhoe
Eaglemont
Heidelberg
And the north-east Suburbs
We're so excited to be sharing this with you, and are so happy to have you a part of our ever-growing Myolab Tribe! Stay in the loop to be the first to know when we are LAUNCHING! Like our facebook page, and follow us on instagram for progression, and see it all come to life!