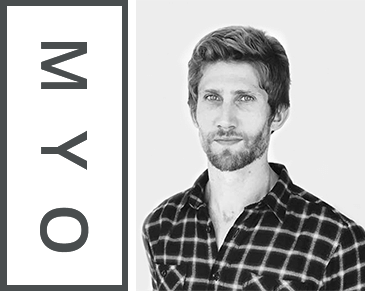 We're your friendly local myotherapists.
Hi there! We're MyoLab
We're thrilled you've dropped by to learn more about how we can improve your health and wellbeing. At Myolab we're more than just your run-of-the-mill myotherapist. We believe in understanding the bigger picture with regards to the pain you've been experiencing so that we can develop a tailored solution that will serve as a roadmap for years to come. Are you ready to live a life of greater comfort and general functionality?
Book online or contact us to arrange your appointment. See you then!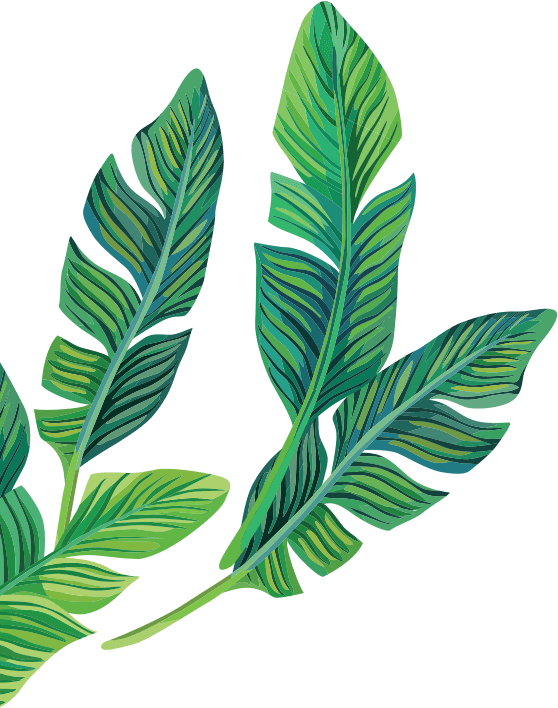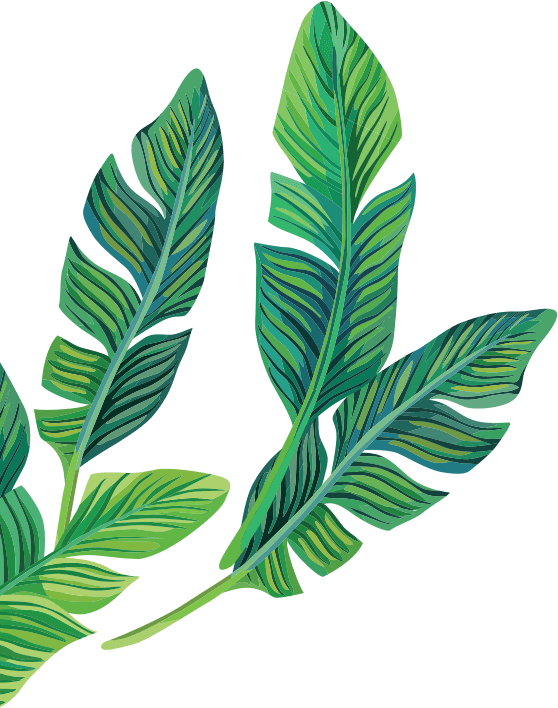 We treat individuals who need a quick drop in service on an acute area of the body that may have just presented overnight. Our thorough connective tissue release provides much needed relief for those that are momentarily out of sorts.
We assist in managing and overcoming dysfunctional areas that inevitably occur as a result of sedentary work place habits, during our daily commute or even regular body challenges which are incurred during exercise.
Many people get to the stage where their body is in need of a full treatment and rehabilitation plan from ongoing pain and dysfunction. We assist in assessing and then developing an individualized treatment plan specific to you.
What is MyoLab?
We believe that YOU have the ability to live at your most optimal level of health!
Are you tired of your body breaking down, living in pain, or receiving sub-par treatment with no clear plan for your individual needs, leaving you frustrated and in the dark? Myolab is here to change that for you.
We're a group of dynamic, inspired individuals who are here to work with you on reclaiming your body and functionality. We THRIVE on getting our clients moving with decreased pain and restriction.
We have an exceptionally strong foundation in hands-on treatment. The Myolab team can help you escape pain, restore functionality and keep your body in working order. It's as simple as that!
What We Deliver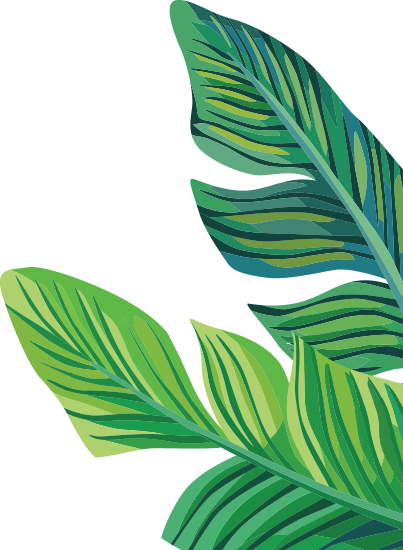 Australians have back problems
Of people will suffer lower back pain
Australians are affected by chronic pain
Australians over 65 are affected by chronic pain
From the Blog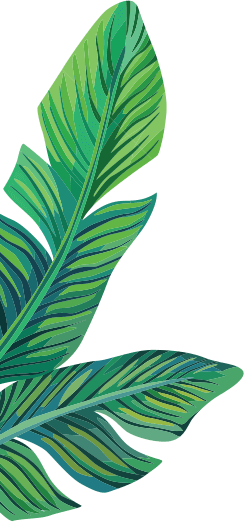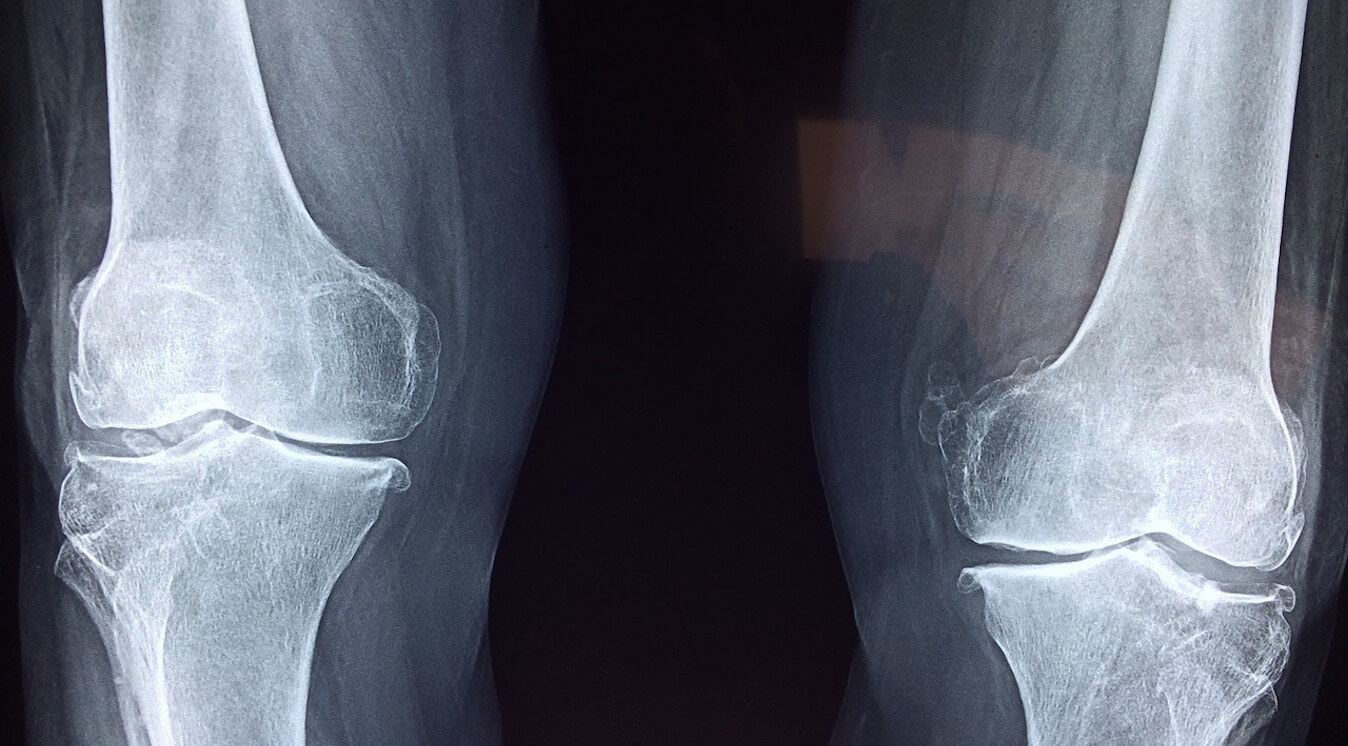 Knee pain is a common complaint that affects people of all ages, and often caused by either a one-time acute injury, or can be caused by repetitive motions that stress the knee over time…
read more
What our clients are saying
"After many unsuccessful visits to other physio's, I went to see Matt to fix an ongoing shoulder problem. Soon I was pain free and moving freely, something I doubted would ever happen again. Matt has not only addressed the shoulder problem, but over the past two years he has completely restructured my body, encouraging me to look deeper in to human movement and addressing the contributing factors to injuries. Matt's guidance has given me great insights in to patience, wellbeing and nutrition and helped me grow significantly as a person."
"After enduring about 5 years of chronic neck pain, Madeline has taken me from being constantly on edge about re-injury to a place where I can throw my body around confidently. Over the past year, she has worked with me flexibly and holistically depending on my needs and is always understanding and patient when I am not taking the best care of myself. She has a wonderfully supportive attitude, she always listens intently to my symptoms and she really seems to care about my overall health and wellbeing. I highly recommend Madeline to anyone who needs a practitioner to invest in them."
"I've been seeing Madeline for treatment since 2014 and it's a real testament to her abilities that I continue to see her every 2-3 weeks almost 2 years on. She has helped me improve my strength and posture, assisted to eliminate pain points, and educated me in so many areas of health and wellbeing. She's always positive and her drive to help is incredibly energising. She's also been especially supportive now that I'm going through lots of changes due to pregnancy. I'm always singing her praises and have recommended her to everyone I know, so if you're after an experienced and supportive therapist, here she is!"
"I've suffered from debilitating headaches, runs of migraines lasting two weeks or more, for over 15 years. I've tried almost every treatment from medication, chiropractic, acupuncture and osteopathy. I saw Madeline and she's been amazing! From the first session she identified the link between my headaches and my upper back, trap and neck muscles. Her treatment is very effective at shortening the duration of my headaches and I see her regularly for preventative treatments, which has extended the time between them. Madeline has been wonderful in helping me manage such an ongoing, painful issue.||
"I enjoy Madeline's holistic approach which is always realised in a professional, yet personal manner and addresses me as a person rather than a body. At last I found someone who was genuinely invested in my wellbeing AND possessed the skills required to deliver an effective, tailored treatment. Madeline is gifted with that 'magic' touch, effortlessly navigating the body with great precision and consistently demonstrating a knack for finding 'the spot'. Whether its intuitive or as a result of her training as a Myotherapist - either way, after that first contact, you'll know you're in good hands."
Get in Touch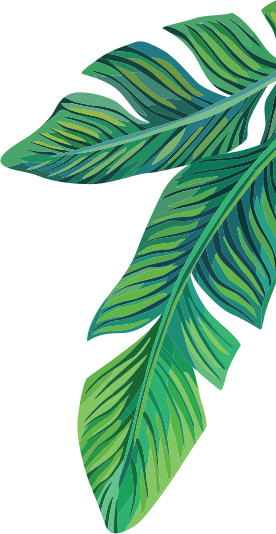 Book Online, Save Time
We've made booking an appointment simple and easy via the button below. It's a hassle-free way to choose the day and time that best suits you.

Make an Enquiry
Want to get in touch with our team? Send an email to us at contact@myolab.com.au and one of our practitioners will get right back to you.

Give us a call
Would you like to speak with one of our friendly staff members? Call us on 03 9917 2408. Reschedule by clicking the button below.